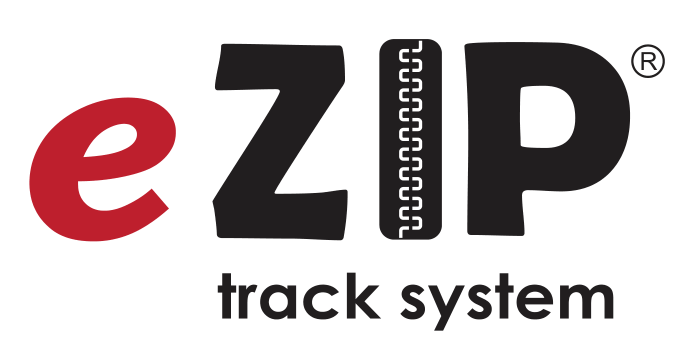 Want to enjoy your outdoor area, all year round?
Do flying insects bother you?
Hot weather and sun's glare stop you from using your pergola?
Cold weather and rain stop you from organizing family BBQ?
DIY Outdoor Blinds would like to introduce E-zip outdoor blinds. You can now relax and enjoy your outdoor area without the fear of getting disturbed by insects or being too hot or too cold to enjoy the outdoors. With E-zip it is like adding an additional layer of protection. It will be cool in summer, warm in winter and a final goodbye to insects.
Our E-zip outdoor blinds have a long list of features and benefits. One of which is ease of use. Now, you can easily operate your blinds as DIY Blinds provide you with a convenient and user-friendly product. No zips, no ropes, no pulleys. Operating blinds has never been this easy.
The E-zip outdoor blinds come in a large selection of woven fabrics or clear and tinted PVC. We're sure you'll find something that will suit your taste and needs.
With its UV protection, you are able to enjoy the outdoor view without the sun's glare. Also, E-zip outdoor blinds are sourced from highest quality material and are thick enough to prevent rain and strong winds from entering your area, making E-zip an excellent product you will enjoy for years to come. It's a wonderful and durable product. We promise you won't be disappointed.
Features and Benefits
Easy to use
Versatile
Environmentally friendly
Auto, Manual, Motorised with Remote Controlled
Clear PVC for perfect protection from wind and rain
Tinted PVC for perfect protection from wind, rain & sun glare
Hi-Tech woven fabrics, for the perfected all year round blind. This will protect you against the sun, wind, rain & UV rays
Perfect for all areas of your home: Alfresco, patio, veranda and even windows
No Ropes. No Zips. No Pulleys. No Straps. No Buckles
Ideal for business, eating areas, corporate signage & shop fronts
So Easy To Use
E-zip blinds stop and hold in any position without locks using the amazing spring balancing system. For those who want pure ease of use, E-zip® is available with remote controlled electric option, making an easy process even easier!
The options are endless
The best quality fabrics and materials allow you to use your outdoor area all year round Huge range of shading material or clear PVC! Taut and perfectly flat every time – ideal for signage that you can be proud of
Protection from all weather conditions
E-zip® Blinds will guard against winds, heat, cold & UV Rays.
E-zip is environment- friendly
E-zip® reduces your energy use by keeping areas sealed from the heat in summer and the cool in winter. You save money on using conventional heating and cooling methods. To reduce your footprint ever more E-zip is also available in solar powered electric drive options. Brochure.
We now check measure and install for Melbourne and surrounding Suburbs
In order for you to still take advantage of Ziptrak blinds at DIY prices we have made it easy for you and we are now offering a check measure and install service.
For more info call 1300 040 577.
To make the as simple as possible
· Simply just give us a call regarding the costs of check measure and install.
This process has been introduced to meet Ziptrak standards and quality assurance